Medical Linen, Towels and Supplies
Walker Medical Linen Services understands the unique challenges of servicing the Healthcare Industry. Through a consultative relationship covering merchandise selection and hygiene/patient protection, we develop a customized service program. Bed linens, terry towels, barrier gowns, lab coats, scrubs, and all your linen needs are available. We make it our top priority to provide what you need when you need it.
JOIN OUR TEAM
Walker Medical Linen has expanded the career opportunities in our downtown Kansas City facility. Please tell us the "type of jobs" of interest and we will reach out to schedule an interview. Thank you and we look forward to having you join our team.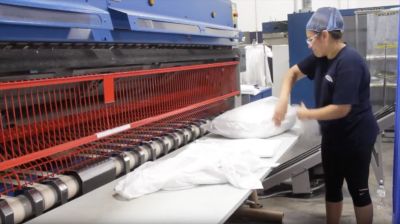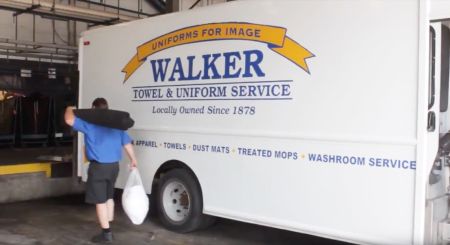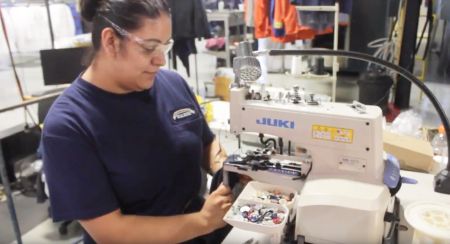 "Walker has done an admirable job providing top quality service. The uniforms have been top quality and their weekly laundry service has been reliable and consistent. On top of their excellent service, Walker has been very responsive to questions and changes in our business relationship that have benefited both parties."

- University of Kansas Health System
Quality + Service
EXCELLENCE
HLAC Certified Linen Cleaning
Tour Our Facilities
Tour the most advanced medical linen cleaning facility in Kansas City
HLAC Certified Medical Linen Cleaning Service
CERTIFIED AND ACCREDITED
Walker exceeds the standards to remain the leader in accredited and certified healthcare cleaning services.